LIVESHOPPING
Live Shoppable Video
Convert customers in 2 clicks or less
Live is shoppable on your website, a blog or a 3rd party webpage, and now on social media too (Instagram, Facebook, Youtube)!
Connected to your ecommerce & your payment processor
Analyze data, get insights and easily retarget viewers.
Safe & Secure - it's your data, your customers.
Easy to implement & easy to use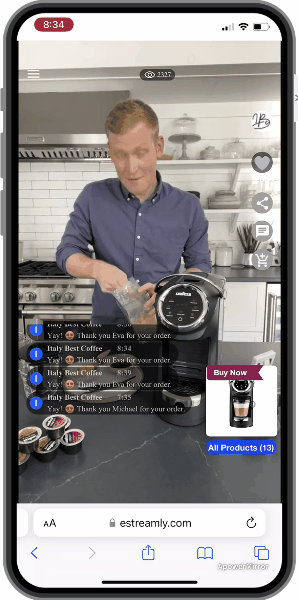 POWERFUL FEATURES
Why Livestream shopping with eStreamly
ENGAGE REAL TIME WITH YOUR AUDIENCE
Have fun and moderate comments in real time through the chat

WORK ON SOCIAL MEDIA
Broadcast to your Facebook Page & Groups, Youtube, Instagram and your webstore at once, all while managing a centralized webstore

SHOWCASE PRODUCTS, PROMOS, AND BEYOND
Integrate your ecommerce, easily add products, polls, information. Set your discount and shipping policies.
KNOW YOUR CUSTOMERS
Get data and analytics on your live alongside with viewers contacts
BIG PICTURE
Create impact
Showcase your expertise, use storytelling and make your e-commerce a destination for your shoppers. Videos increase by x2 engagement time on your site. Grow sales with engaged viewers. Our best live had a 47% conversion rate to date. Are you up to the challenge?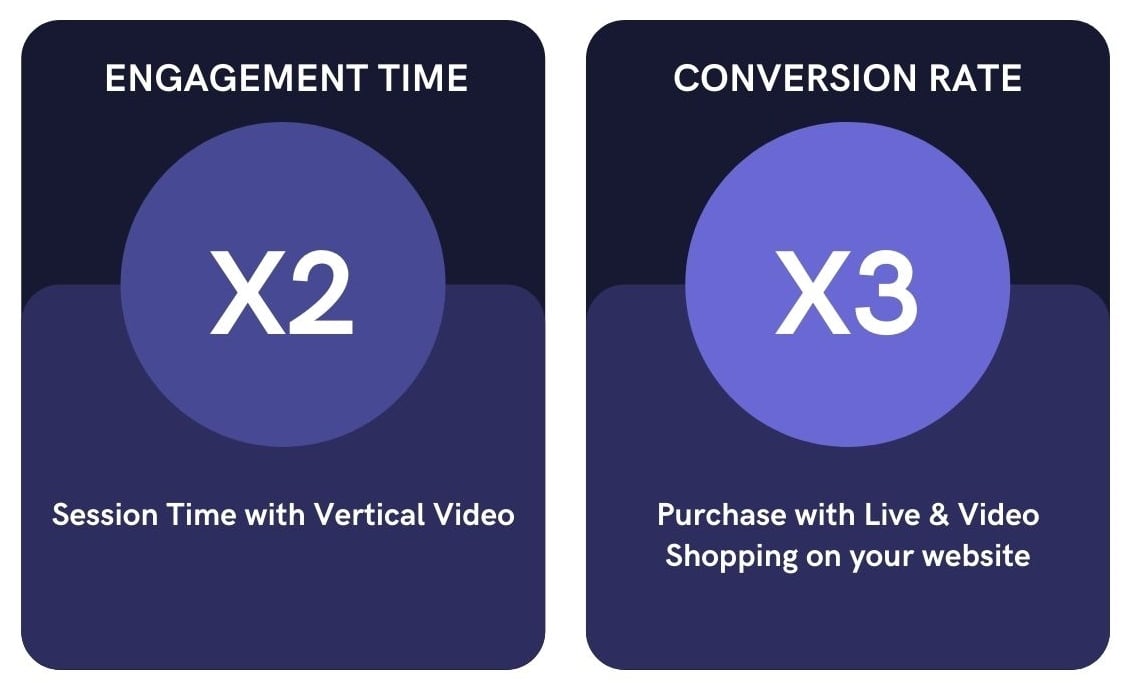 DETAILS
Video keeps selling
Not every shoppers will be there at the time of your live. No worries the recording will still be available post event. As a matter of fact, we see over 60% of the sales happen post live
"I had to step out of my comfort zone to go live and it was helpful to have eStreamly support on my side, get the confidence boost I needed to go over the hedge. Highly recommend."
"Being an influencer and being able to support Black Beauty Brands, working with eStreamly has been such an innovative and breakthrough way to bring product to new market that would usually not be served."
"Easy to use software for shoppable livestreaming. Can upload easily products, discounts, polls and questions"
LEARN
How Live Video Is Transforming eCommerce: Key Learnings from China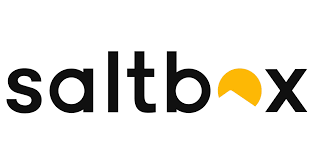 What e-commerce Integration does eStreamly support?
eStreamly integrates with your e-commerce environment. We seamlessly integrate with Shopify, WooCommerce and BigCommerce and are always working on new integrations.
Can shoppers buy directly from social media?
Yes! We currently support Facebook, Youtube and Instagram. When your live goes on, you can connect your social media handle and we will push a link with your content that will make the all experience shoppable
Can I connect to eStreamly with an RTMP?
Sure! Glad you ask sound like you're a Pro Streamer! We can certainly take your feed as input to eStreamly!
Do you provide analytics?
Yes! Data is yours. After your live we will send you a detailed analytic reports & data