Empowering People to share their WHY online while selling seamlessly
We strongly believe in things. People should be at the center of eCommerce and technology should serve people. That's the reason we're so excited everyday to work with amazing brands, marketers, publishers and creators to grow revenue through video storytelling.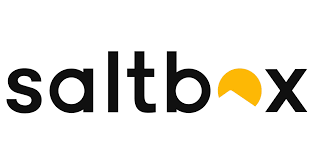 BIG PICTURE
Create impact
Showcase your expertise, use storytelling and make your e-commerce a destination for your shoppers. Videos increase by x2 engagement time on your site. Grow sales with engaged viewers. Our best live had a 47% conversion rate to date. Are you up to the challenge?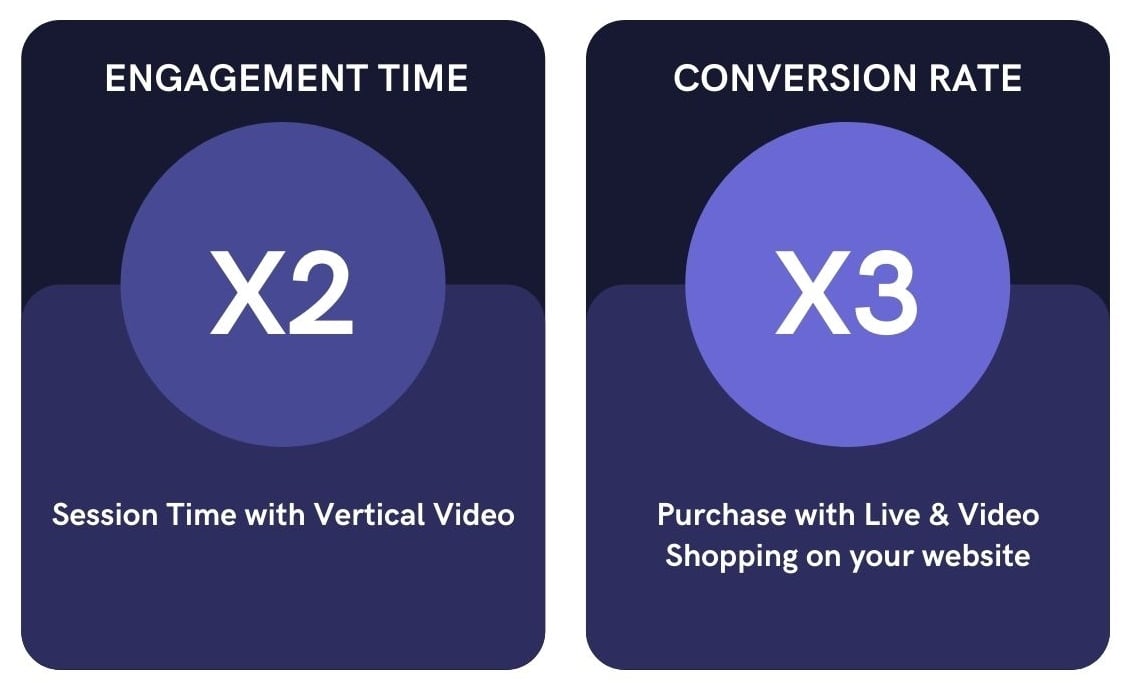 POWERFUL FEATURES
Why Livestream shopping with eStreamly
ENGAGE REAL TIME WITH YOUR AUDIENCE
Have fun and moderate comments in real time through the chat
LEVERAGE SOCIAL MEDIA
Broadcast to your Facebook Page & Groups, Youtube, and your webstore at once, all while managing a centralized webstore
SHOWCASE PRODUCTS, PROMOS, AND BEYOND
Integrate your ecommerce, easily add products, polls, information. Set your discount and shipping policies.
KNOW YOUR CUSTOMERS
Get data and analytics on your live alongside with viewers contacts
One platform for all your liveshopping needs